Our Mission:
To celebrate and preserve memorabilia, radio equipment, audio, written and oral history of radio in Rhode Island.

Become an Associate Member!
In order to nominate your favorite radio personalities, you must be an Associate Member of the RIRHOF. Associate members may contribute and donate memorabilia, audio and any other pertinent information for inclusion into the Hall.
Anyone may become an Associate Member of the Rhode Island Radio Hall of Fame, presented by Navigant Credit Union!
For a
one-time
fee of
$25
, your
lifetime
membership in the RIRHOF will enable you to
nominate
and
vote
every year for your favorite radio personalities to be inducted into the Hall. You will have your name listed here on the RIRHOF website as an
Associate Member
.
Additionally, your membership fee will also serve as a donation to benefit local charity.
| | |
| --- | --- |
| | You may use your credit card or PayPal to purchase an Associate Membership - click the button! |
Or, just call (401) 741-3130 if you require additional information, and join today! You may pay your fee by cash, credit card (V, MC, Amex) through PayPal.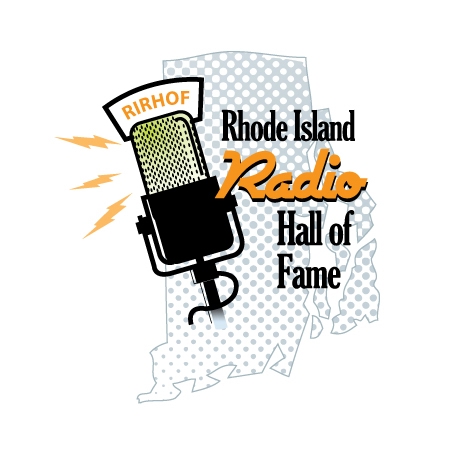 Radio Personalities/Media Criteria for Enshrinement:
Candidate must be or must have been a "long time Rhode Island on-air radio contributor" which would include: Disc-jockey, drive time host, talk show host, newscaster, or sportscaster whose exceptional talent, contributions, dedication and longevity earned him/her a significant degree of popularity in his/her market as well as respect from colleagues and peers.
Candidate must be or must have been a "long time Rhode Island radio station off-air contributor" which would include: General Manager, sales, business office, producer, production, and engineer whose exceptional skills, dedication and longevity contributed greatly to the success of his/her radio station over a period of many years as well as earned the respect of colleagues and peers.
Candidate spent significant time in Rhode Island radio, either on-air or off-air, and then used that experience to "springboard" to success nationally or in a major market in either radio or television.